"The most difficult thing in life is to know yourself."
who we are
Hellenic Affairs, your one stop-shop for Greek Americans seeking to obtain or renew their Greek citizenship. We have assisted hundreds of individuals and families navigate the often, complex process of claiming their Greek heritage and securing their rights as Greek citizens.

As Greeks of the diaspora, we understand the importance in claiming one's inheritance, recognizing one's roots and maintaining strong ties to the one's ancestral homeland. To ensure a successful outcome, we work directly with the Greek Consulates throughout the United States to assist you in obtaining your Greek Dual Citizenship in the fastest and most efficient way possible.

The process may be lengthy but we pride ourselves on providing personalized, one-on-one service to each of our clients; guiding, assisting and informing them throughout the process and celebrating with them the issuance of their Greek identity and passport.

We believe that Greek citizenship is more than just a legal status – it is a connection to a rich cultural, heritage and a gateway to new opportunities. Whether you are looking to travel, study, work, or invest in Greece, having Greek citizenship can provide numerous benefits and opportunities.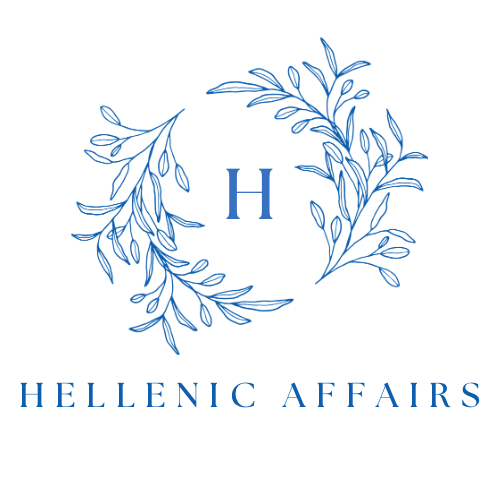 Our Services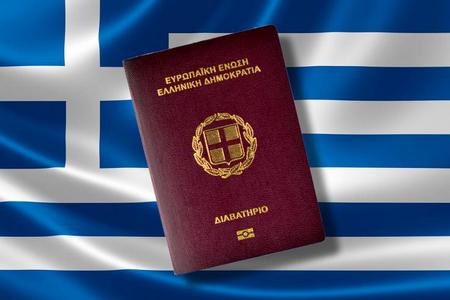 Obtain Your Greek Passport
Register your birth and apply for your Greek passport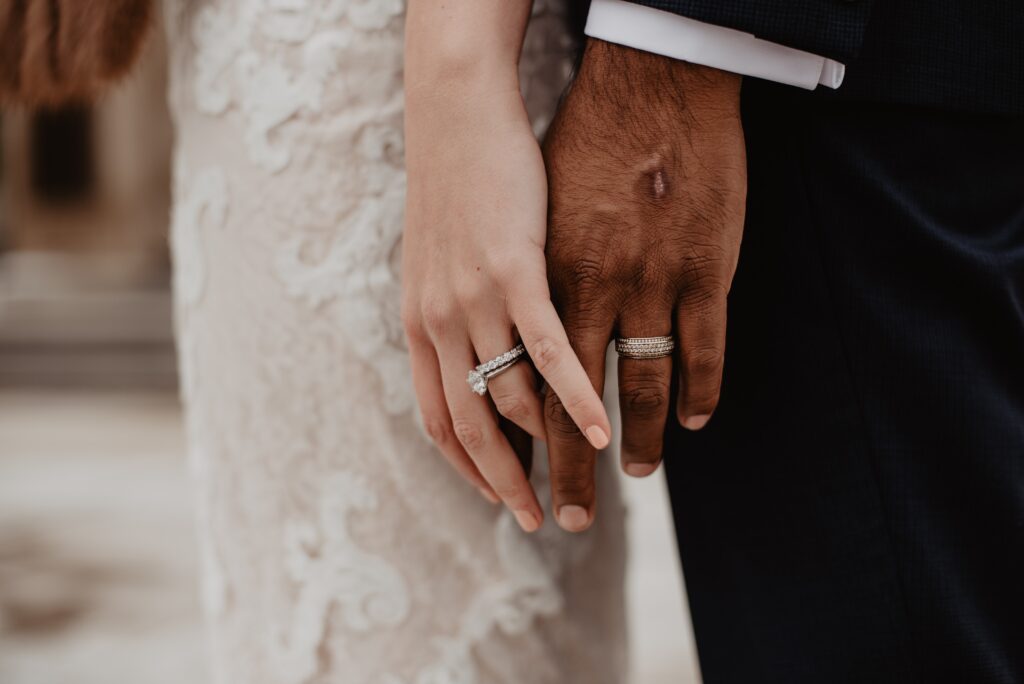 Register your marriage
Open a Family Registry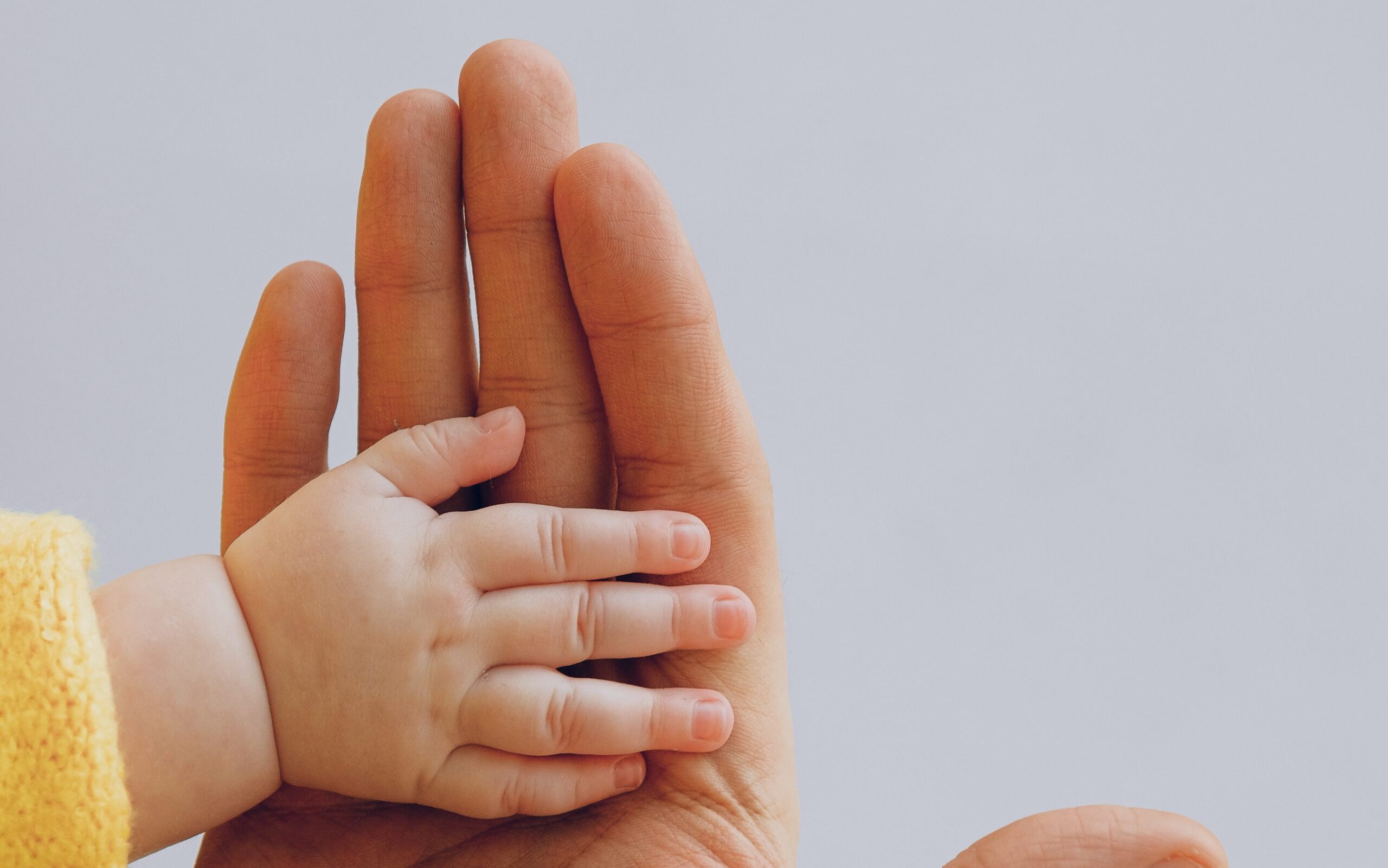 Register your children's births
Under your Family Registry, you can declare your children's births
We make the arduous process simple
Continue where your ancestors left off.
We take care of all the tedious work with the Greek Consulates and the Municipalities in Greece.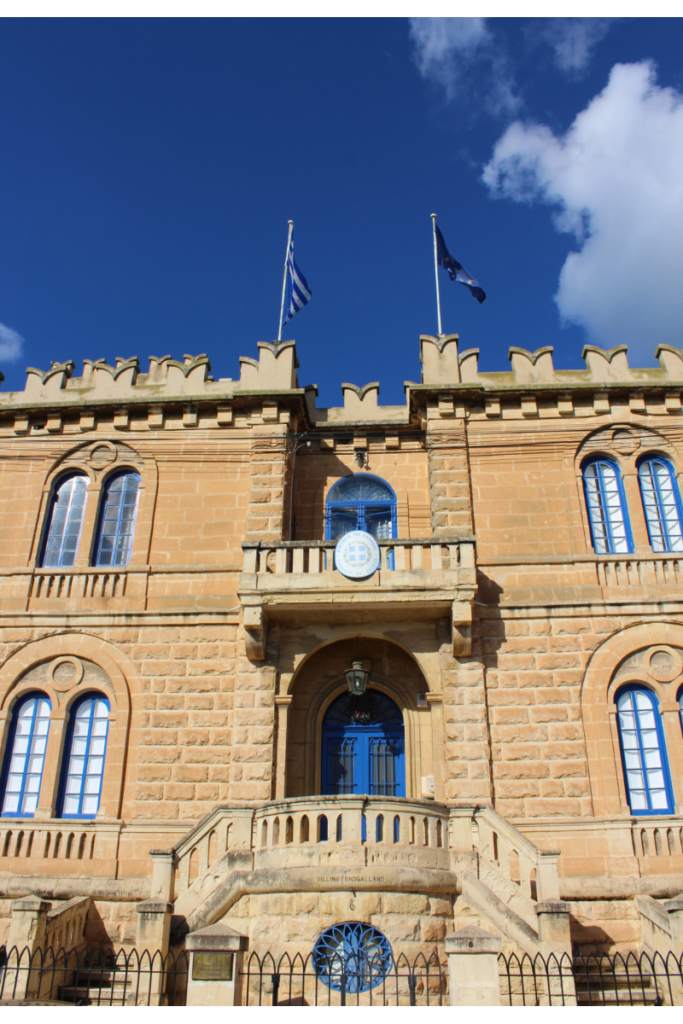 Why Choose Us
Passionate
We truly believe in the value of the work we do and the impact it can have on others.
Professional
We take our work seriously and always strive to maintain a high level of professionalism. We are committed to upholding ethical standards and treating others with respect and integrity.
Support
We believe that collaboration and support are key to achieving success. We work closely with our clients to understand their needs and provide tailored solutions to meet their goals. We are always available to offer guidance and assistance whenever needed.
What can you do with your new passport?
EU passport is a powerful tool that can provide numerous benefits to individuals and families alike. Whether you are a frequent traveler, a business owner or simply someone who values freedom and opportunity, having an EU passport can unlock a world of opportunities.

One of the primary benefits of an EU passport is the ability to travel freely throughout the Schengen zone. EU citizens have the right to live, work and study throughout much of Europe EU without additional visas or permits. This can make it easier to explore new cultures, pursue educational and career opportunities and build international relationships.

In addition to travel benefits, an EU passport can also provide access to social services, such as healthcare and education, in most of EU countries. This can be particularly valuable for families with children, who may benefit from high-quality education and healthcare systems in other EU countries.

From a business perspective, having an EU passport can provide access to a large and prosperous market of over 500 million consumers. This can make it easier to establish a business presence in multiple EU countries, or to expand an existing business into new markets.